Admin | 29.07.2018
This autumn Cefalo moved into new facilities both in Oslo and Dhaka.
November this year, Cefalo finally moved into new offices in Dhaka! We were about to grow out of the old premises, so we have now rented a separate building in Dhaka which we can shape however way we want. The new premises are larger and better in every way and gives us room to grow even further over the next few years. We currently have more than 80 employees, and with our new office space we have room for at least 50 more. Please visit us in Dhaka and have a look!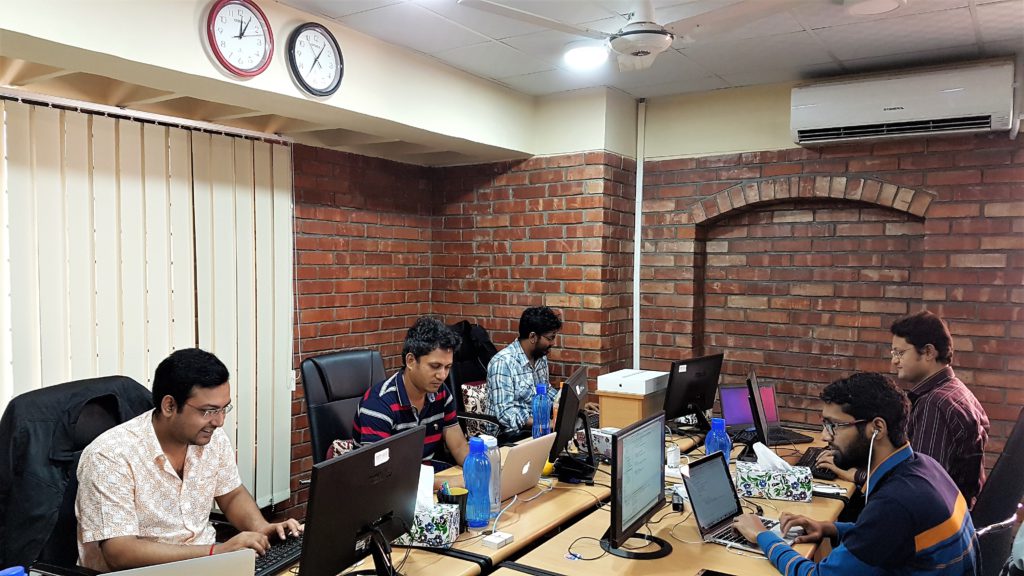 Moreover, we have also moved the Oslo office from Rådhusgata 4 to Møllergata 4.